Love the idea of a settee at the foot of the bed.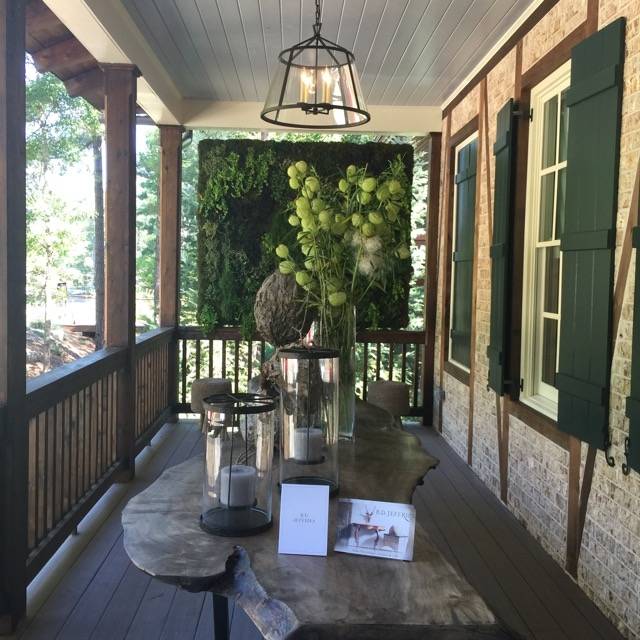 2014 Christmas at Callanwolde designed by Robin LaMonte,www.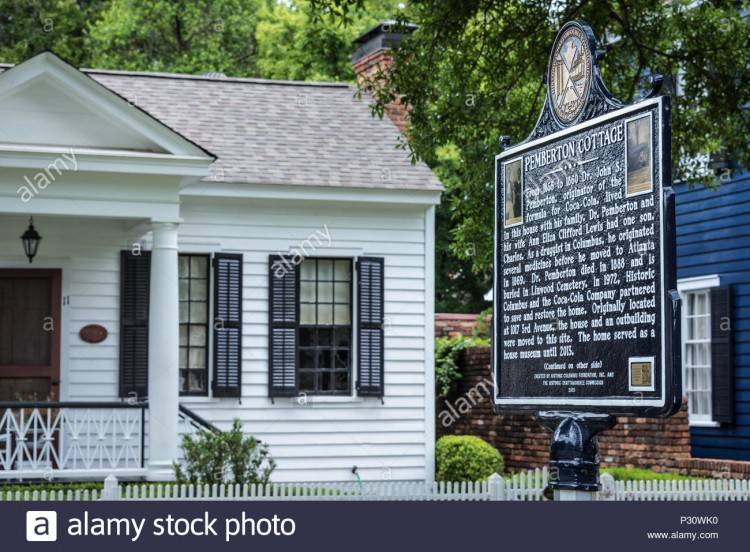 Even Santa came to visit!.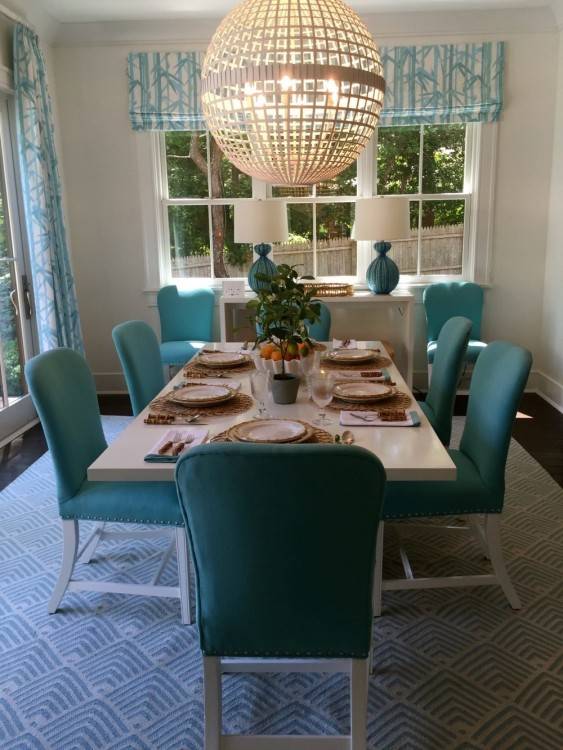 For our design concept, we wanted to pay homage to the traditional architecture of this magnificent home, but we also wanted to have the childlike whimsy of.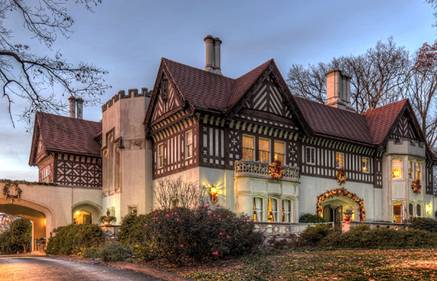 Team of Interior Designers, Vendors, and our students.