Cottage Point House with ZEGO FireFORM walls featured on Grand Designs Australia – Series 1, Episode 8 of Grand Designs Australia featured the FireFORM.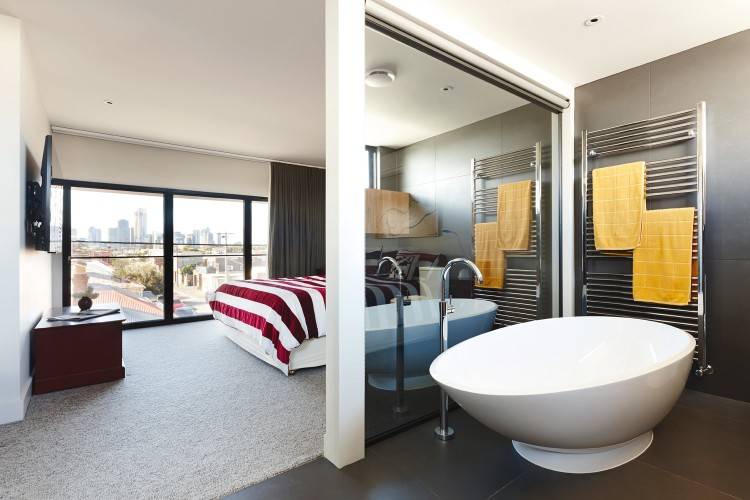 Stonyfell Watertank house in Adelaide from Episode 7 of Grand Designs Australia Series 2.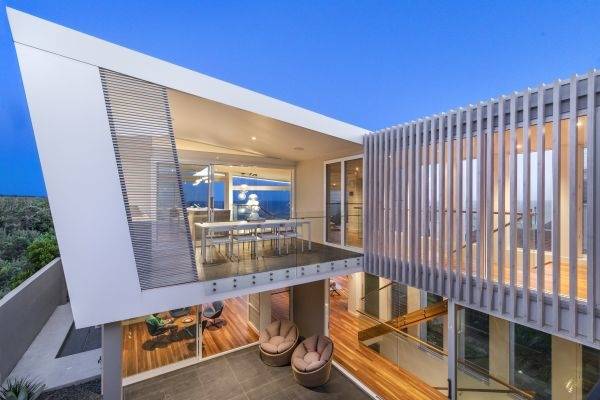 Highly space efficient designs – Perfect for the modern home.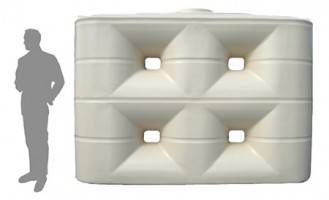 The House in the Clouds in Thorpeness functioned as the town's water tower from 1923 until 1977.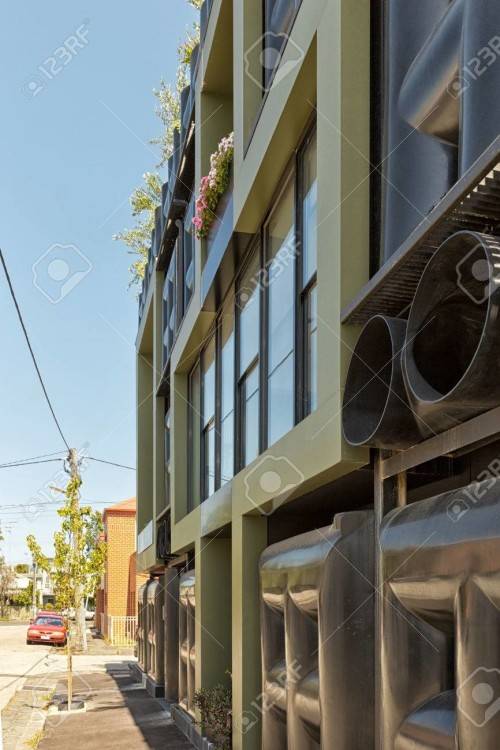 Quality Duraplas Slimline Water Tanks.